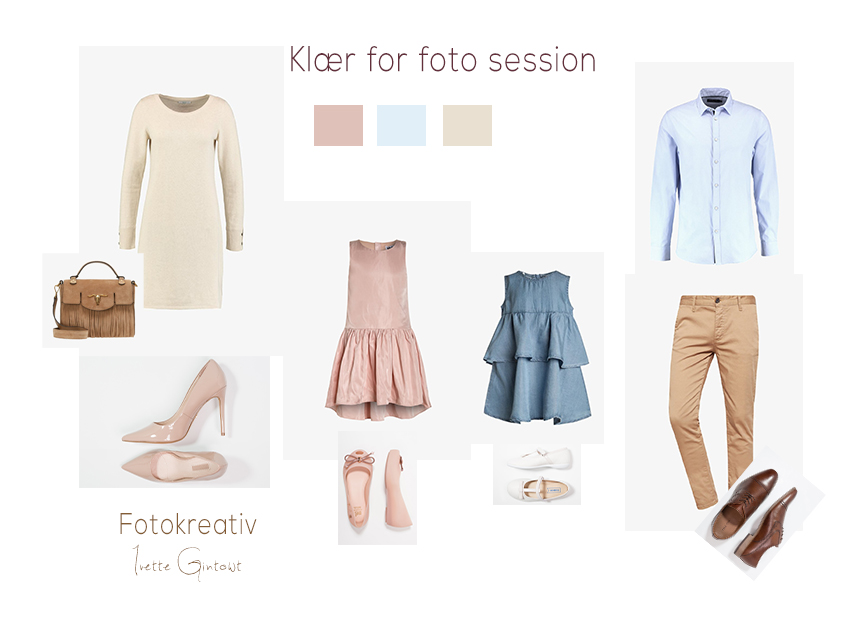 What to wear for the photo session? This is the most frequently asked question by my clients.The choice of clothes and colours is one of the most important factors of any photo session.
Harmoniously matched clothing for a couple or a family will determine its success.Once we choose the location for our session, we need to match your clothing and style to the surrounding. It is going to be different choice of outfit for an urban session and for countryside, kept in rustic mood pictures. Before giving you some advice, let me tell you straight away, what you should definitely avoid:
sport`s wear and shoes, big patterns, logos and vigorous colours. We avoid anything what could be distructive. No matter what kind of the session we have planned and whether we have choosen casual or formal & elegant outfit, we need to coordinate the colours in the frame.Harmonious coordination does not always mean matching- blue jeans and white tops for family of 4 might look to matchy:). We would rather think of combination of colours that compliment each other.
Choose no more than two or three colors. Light, neutral colours and pastels always look great (whites, pale pinks, greys, beige, light blue). Prepare some adds for your outfit (scarf, hat, nice neckless or earrings, cardigan or a jacket, that you can put on for few shots)
– choose rather elegant and tidy pair of shoes ( no white shoes or flip flops)
– long trousers for him ( shorts might be good for a beach session)
– clothes should be pressed
– Coordinate your style, consider yourself as a group ( a couple, group photo)
– choose fitted clothing, oversizes will make you look bigger
– long skirts and dresses are always reccomended , will make a woman slimmer and elegant
  However what is the most important, feel comfortable first of all and enjoy the session!